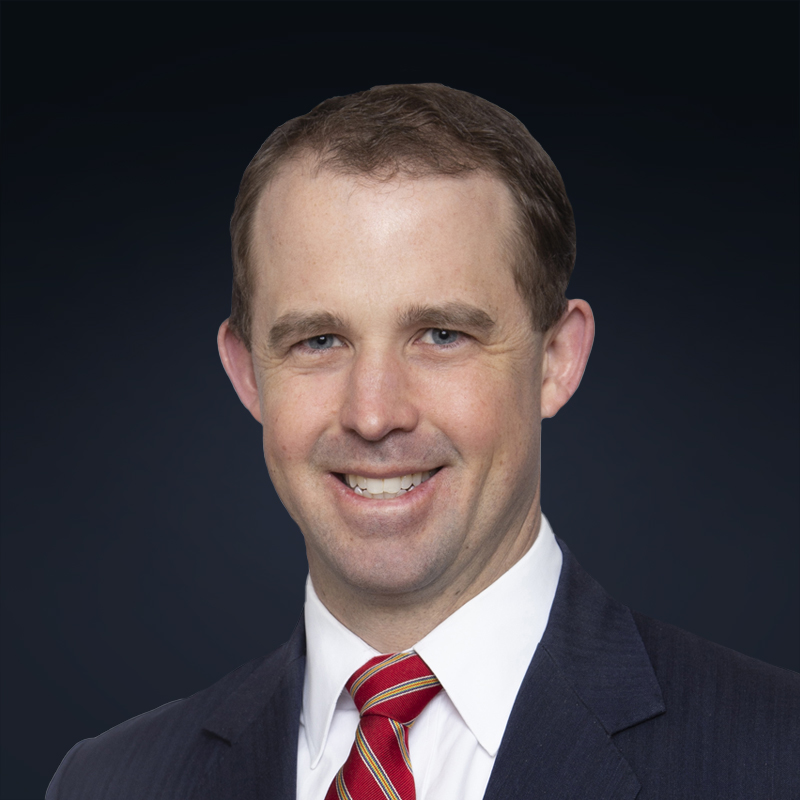 Anson Boulware Howard
Partner
---
A native of San Antonio, Texas, Anson joined Uhl Fitzsimons after three years practicing law as a judge advocate in the Marine Corps, where he litigated two felony trials, twenty-one misdemeanor trials, and thirty-nine administrative hearings.
Phone

Email

Website

Address

4040 Broadway, Suite 430
Upcoming Presentations
9:00 a.m., Saturday, August 19, 2023, Texas Sheep and Goat Expo First Community Spur Arena, San Angelo, Texas.
Generating revenue from carbon sequestration and carbon credits from sheep and wool
2023-EXPO-AGENDA-Flyer-2023-0601.pdf (agrilife.org)
10:00 a.m. Friday, September 29, 2023, Atascosa County Gillespie Annex, Leming, Texas
Understanding Carbon Credits
Carbon Credits Educational Workshop – Atascosa (agrilife.org)
8:30 a.m. Friday, October 20, 2023, 2023 Energy Law Symposium, Lanier Auditorium, Texas Tech University School of Law, Lubbock, Texas,
Stacking Carbon Credits
Registration for The 2023 Energy Law Symposium hosted by the Texas Tech Law Review and the Texas Tech Journal of the Energy Law Practitioner (ttu.edu)
Professional Qualifications
Admitted to the Texas Bar in 2013
Legal Education: Texas Tech University School of Law, 2013
Marine Corps Officer Basic School, 2014
Undergraduate Education: Southern Methodist University, 2010
Representative Experience
Representation of mineral and surface owners in matters pertaining to Oil and Gas Leases, Surface Use Agreements, and Geophysical Survey Agreements throughout the Eagle Ford Shale and the Permian Basin.
Representation of property owners in Pipeline Right-of-Way Agreement negotiations, to include condemnation hearings, throughout West Texas, South Texas, Central Texas, and the Gulf Coast.
Representation of landowners before the Public Utilities Commission of Texas for electric transmission line routing hearings as well as subsequent condemnation and right-of-way agreement negotiations throughout Texas.
Representation of property owners in Saltwater Disposal Well Agreement.
Representation of surface owners in Water Use and Water Purchase and Sale Agreements.
Representation of landowners along rivers, streams, and lakes regarding public use and trespass.
Representation of property owners in mineral, royalty and surface conveyances.
Representation of landowners for soil carbon storage agreements throughout Texas.
Succession Planning – representation of families in the conversations and creation of the necessary vehicles to ensure a successful transfer of assets, continuation of family enterprises, and harmony. As the co-owner of ranches that have been passed down through 4 generations and having been involved in the creation of the instruments to ensure a successful transfer to the new generation without the partition of the property, I particularly enjoy working with families to achieve their desired outcome.
Partition – representation of undivided interest owners for the partition of real property.
Representation of landowners for carbon capture and underground storage agreements.
Representation of landowners for brine leases.
Professional Affiliations and Awards
State Bar of Texas (Oil, Gas, & Energy Resources Section)
Texas Wildlife Association Executive Committee
Texas Brigades Board of Directors
Texas Southwestern Cattle Raisers Association
2016 Defense Counsel of the Year National Capital Region
2017 Navy Marine Corps Commendation Medal